More Website Templates @ TemplateMonster.com - January 30, 2012!
WELCOME TO DENT NETWORK , Inc.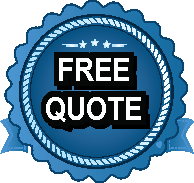 We are pleased that you have taken the time to
stop by and see what services we offer.






INDUSTRY REFERENCES




At The Dent Network We Provide





* Full coverage liability and garage insurance
* Workman's Comp Insurance



At The Dent Network We Are:


* NAPDRT Industry Association Members
* Certified as Master Technicians from Vale National Training Solutions and ARC Certified.
* Provide Continuing Education From PDR Coach DVD Series.
* Are industry consultants for the nations largest insurance company.
* Offer a written lifetime repair guarantee.




Brads Autobody - Brad Hodel ~ Roanoke, IL
The Dent Man - Duane Rudnick ~ Mandan, ND
Rapid Dent Repair - Dan Hankerson ~ Rapid City, SD
Dent Magician - Jon Dunscomb ~ Marshall, IL
Honey Creek Collision - Bob Prose ~ Terre Haute, IN

Made Available Upon Request.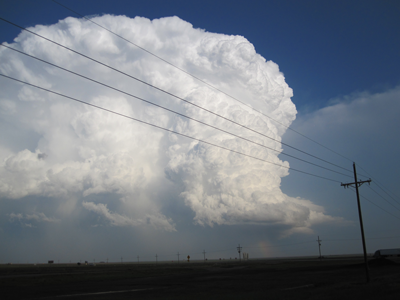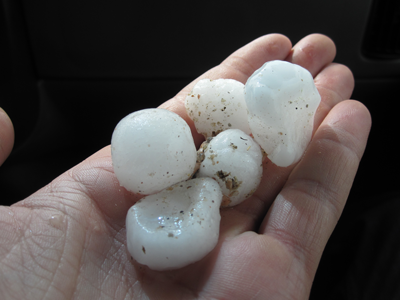 About Paintless Dent Repair



The Paintless Repair Method is a craft, not a procedure. The ability to perform the art of PDR is a skill developed on a personal level. This reflects greatly on one's personal input, abilities, and understanding of the process.



NO PAINT EVER REPAIRS! RETAIN THE VALUE OF YOUR VEHICLE!

Paintless Dent Repair is a widely known repair method used all over the globe to repair hail damaged vehicles. It is usually the mandatory repair method required by your insurance company. Our services are utilized by auto manufacturers, auto dealers, body shops, and rental car company's.



As with all catastrophe service driven companies, we are required to be mobile. Because auto damaging hail storms are so rare, performing the art of paintless dent removal is a career that requires the ability to operate anywhere at any given time.

PDR is a process of gently massaging the metal back into shape with precise accuracy using precision tooling and method. The finished result is a permanent and undetectable repair that preserves the valued factory finish. Our repairs are guaranteed for the life of your vehicle.

Written warranty
We understand your desire for assurance that your vehicle is receiving the best repair available.
Dentmethod uses only the most knowledgeable hail repair technicians available and we will stand behind our repairs 100% for the remainder of your vehicles finish life expectancy with a full post repair written warranty.

What are the Advantages of PDR?
PDR Restores your vehicle back to pre loss condition.
Most repairs are complete in 1-2 days vs. the conventional repainting method taking much longer
No bondo,sanding, priming, and repainting is required keeping the factory finish value on your vehicle

Will my dents ever come back?
No, they will not. Vehicles on the road today are made out of lightly gauged metal that are designed to flex with the elements. In the case of a ding from a hail stone, the metal is merely bent just a little. The flexibility of the paint from your factory finish allows one with the practiced skill to massage and "bend" the metal back into shape perfectly with the use of special reflection reference lighting.

Will a hail damage claim raise my insurance premium?
As any insurance agent will agree, NO. Hail damage is a non collision comprehensive claim that is not your fault therefore, a rate increase cannot be justified.

I have hail damage on my vehicle, what should I do first?
Your first step should be to call and report the damage to your agent. They will want to know the location, date, and time of occurrence. After your info is taken they will set up an appointment to inspect your damage and issue your payment.

* we strongly recommend bringing your vehicle to us for your repair estimate and scheduling before showing up for your appointment. This will usually save time and money during your repair process. Knowing how much your repair will Precisely cost beforehand will ensure saving your valuable time by eliminating any supplemental repair costs requests that are routinely overlooked by an insurance agent. If your repair estimate is underwritten (most are) repair shop supplement requests can take days to be approved due to the lack of agents during a large hail event.


Thank you for considering us,

Owner / Master Technician & Trainer
DENT NETWORK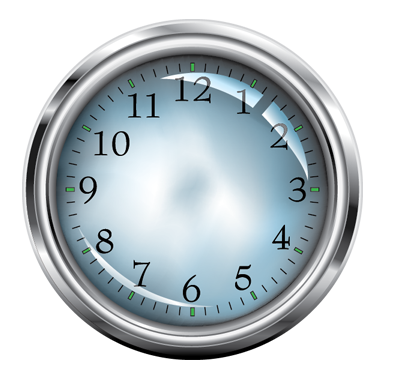 Service :
We Service Most Of The United States , Including
Texas, Colorado, Oklahoma, Kansas, Illinois, Arkansas, Missouri, Nebraska, Iowa, Indiana, Ohio, Tennessee, Kentucky & Louisiana, North Dakota & South Dakota.